What is community?
The dictionary says that Community of people (from "joint society") – a group of people who have common interests. A community is a social unit (a group of living beings) in which they are united on the basis of norms, religion, values, occupation, customs, ethnicity, political views, hobbies, and identity.
So I decided to create the community of publishers where the common values would be:
income for further development and content production;
sharing of know-hows to be always on the tech-vawe;
using best practices both for UX and revenue growth;
We all know that our auditory is everything. We all know that the content is the King. But sometimes advertisers pay a low price, sometimes Search Engines underestimate the content, sometimes users suffer from speed issues. We can all fix these easily inside our community.
The outer circle are the readers, commenters who consume open cases and get benefits from what others shared. They may send their own studies for checking and publishing.
The inner circle are those publishers who get special care. Especially they get the know-hows first, far before they are published. They get audits, consulting and hands-on assistance on a monthly basis. And for sure they get special prices in case of need.
What are the benefits of MH community
The idea of community itself has 2 major benefits.
You can always be in the middle of data sharing and just pick what best practices to implement, avoiding all the mistakes others have made.
If you are a member and you need help (consulting or hands-on help) – you get the member discount of 50%.You can exchange data and ask for help from other community readers and members.
Some services are available just for MH Members.
You can also exchange data and ask for help from other community readers and members.
On practice – the community member gets:
50% discount on DA Growth
Free RPM Growth start and free Support.
Access to Web Vitals 90+
Free of charge assistance with AdSense/AdExchange/AdManager/MGID registration.
Analysis of the website and brief Recommendations letter (including new applicable case studies). Manually – Every 3 months.
Icon and a do-follow link from the Community main page.
Access to "grey" and "black" case studies that are not published. (bring high result but against rules)
Participation in monthly QA session due to all published services and cases. Every last Thursday of the month. – Details read here.
How to become a MH member?
First of all. The member should owe the website with at least 3000 unique visitors per day.
The owner puts a logo and "MH member" words with a do-follow link on his/her website. (partners page or footer). It will prove the ownership and at the same time will promote the community.
The owner sends the membership payment on PayPal (valent[email protected]). Quarterly (110$), or Annually (360$)
The owner gets a confirmation and update on community main page within 24H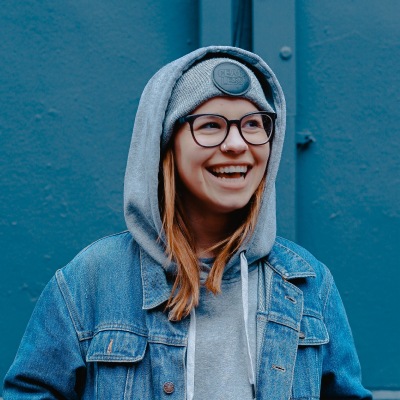 "What is the point of being alive if you don't at least
try to do something remarkable?"
JANET MORRIS