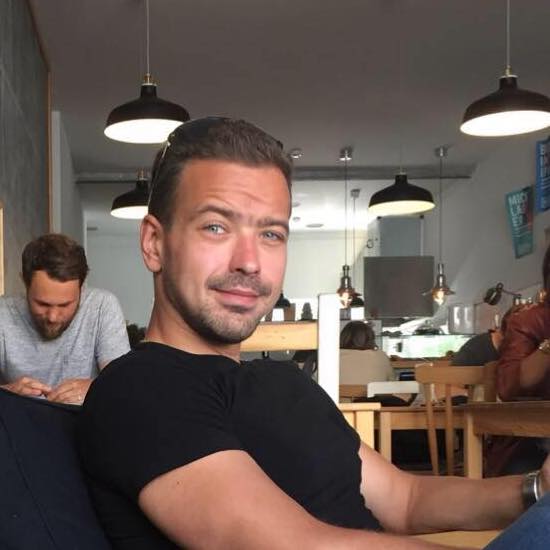 My Story
Originally I am The CBDO who once had an urgent need to get money out of web-traffic….
It appeared that websites I was to work with, as well as the rest of websites I know, get as a max – 30% out of the potential income just because of a lack of experiments. There always is a fear to harm….. I have created my own blogs to do experiments… and i succeeded!
Inspiration
Once a wise man told me:
"Never be afraid to share your expertise, while you share it – it only grows…"
Now I want to give an opportunity for others to pass the way of 6 years within a few days.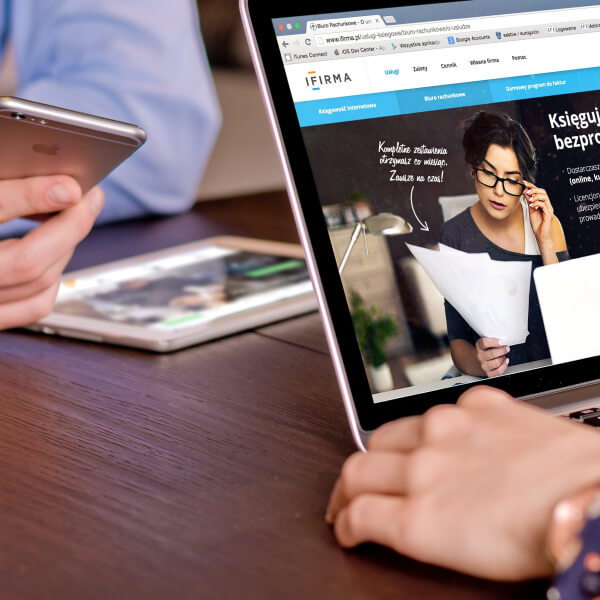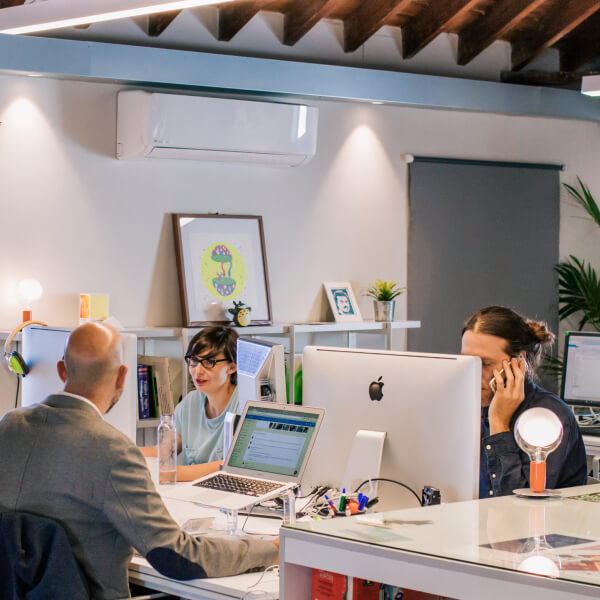 What do Members get?
Extra data and discounts for consulting.
For some publishers (like big ones with IT and SEO depts) it will be enough to read the blog and to fulfil their own tests. For some it will be better to get assistance during implementation, not to make mistakes. And someone would be glad to try even risky but highly effective strategies.
NO Reprint
I will not give the information which was printed before on other websites. Just my own experience.
Only Verified
I will only give data I have checked myself.
No Water
Only Practical information. Every article will lead you to rise of income.